At oldhamjigs.com in Wimberley, we make a difference
Welcome to oldhamjigs.com! At oldhamjigs.com, we think that being different from businesses like ours is okay. oldhamjigs.com stands out because we are a family bussiness with highly reliable premium fishing Jigs.

Did you know that oldhamjigs.com sell the best grass jigs in the country, Professional anglers are always stocking their tackle box with Oldham Jigs.
Call Us to Place an Order, or with Questions
Call us at 1 -800.596.2436 or 1-800.LYNCHEM
FAX 1-512.847.8915
Because oldhamjigs.com is different, we have a lot to offer you
We want to make you happy by offering you great products. We make your experience very positive by giving you the best customer service that's reliable and personalized, and we feel that we have a lot to offer. For example, we offer products such as Eye-Max Jigs, Trailer Hitch Jigs, and Football Jigs that anglers from the beginner to the pro's use and love.
Products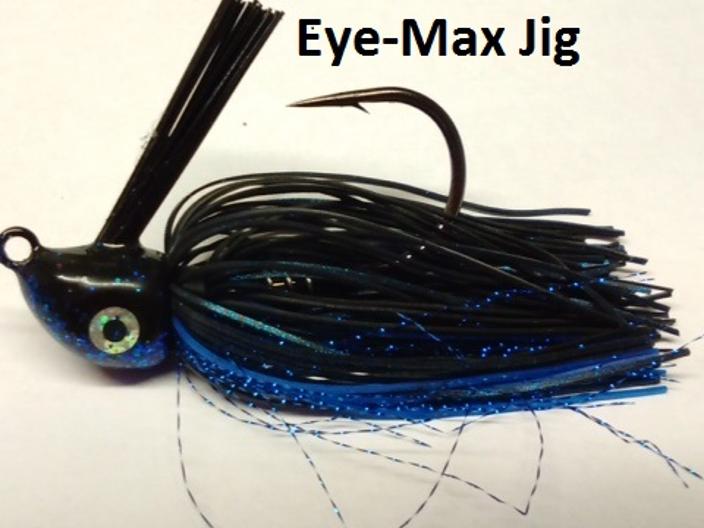 Eye-Max Jig
$3.95

The Eye-Max Jigs are the most effective Grass Jig Made, anglers from all over the country and around the world use the Eye-Max Jig for tournament success.
​Eye-Max Jigs are available in 3/4, 1 and 1 1/4 ounce sizes, and have a 5/0 Siwash Salmon Hook in Black Chrome.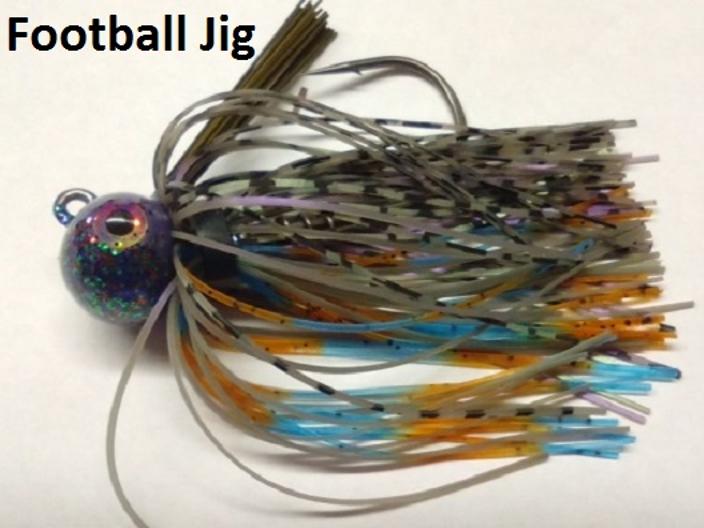 Oldham's Football Jigs
$3.75 
Football Jigs are available in 1/2, 5/8, 3/4, and 1 ounce, these Jigs also have 4/0 or 5/0 Gamakatsu Hook (Black/Nickel)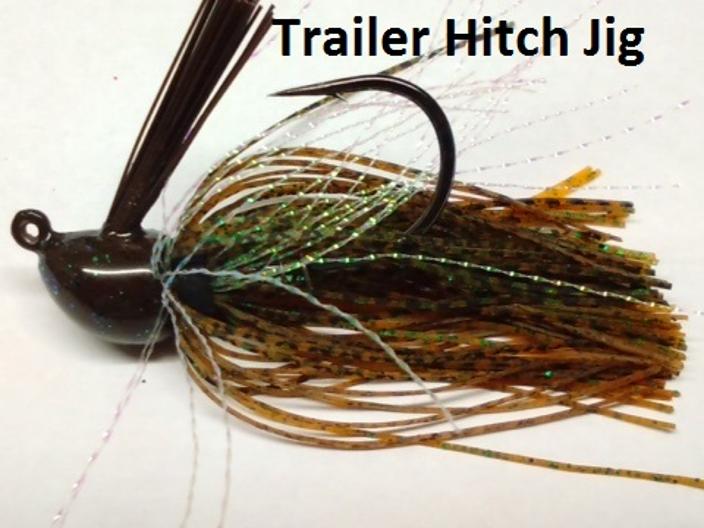 Trailer Hitch Jig
$2.85 
Trailer Hitch Jigs are available in 1/4, 3/8, 1/2, 5/8, 3/4, and 1 ounce, this jig has a special 5/0 Gamakatsu Flipping Hook (Black/Chrome) specifically designed and produced for Oldham Jigs.
There have been lots of 5 to 12 pound Bass caught on these Special Hook. I works equally well with light line, 25 pound Fluorocarbon and Braided lines. Many Lake Falcon and Sugar Lake Giants have come on this Jig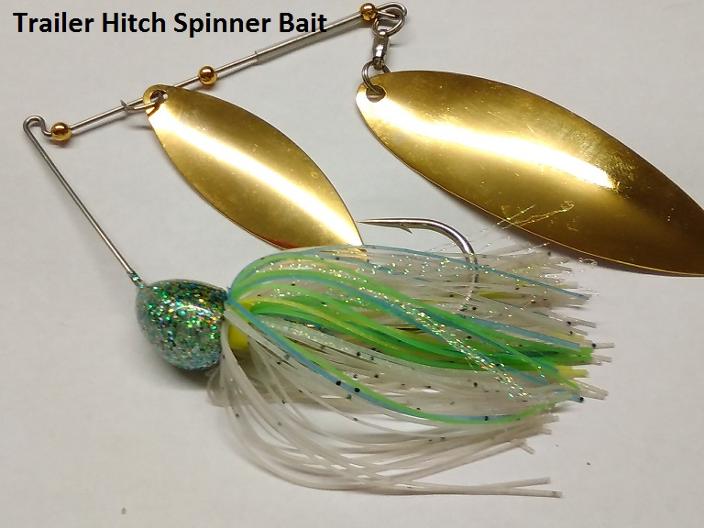 Trailer Hitch Spinner Bait
Cost varies based on size and blades
Trailer Hitch Spinner Baits are available in sizes 1/4 to 1 ounce. Several blade and skirt/head colors available, Please call Terry to discuss the style, colors and price for the bait you want.
Contact us in Wimberley. We're the difference you're looking for.
If you're looking for a family owned business, that offers products to you at competitive prices, then we hope you become one of our customers. If you've been saying that you need quality Jigs, we hope to hear from you soon!