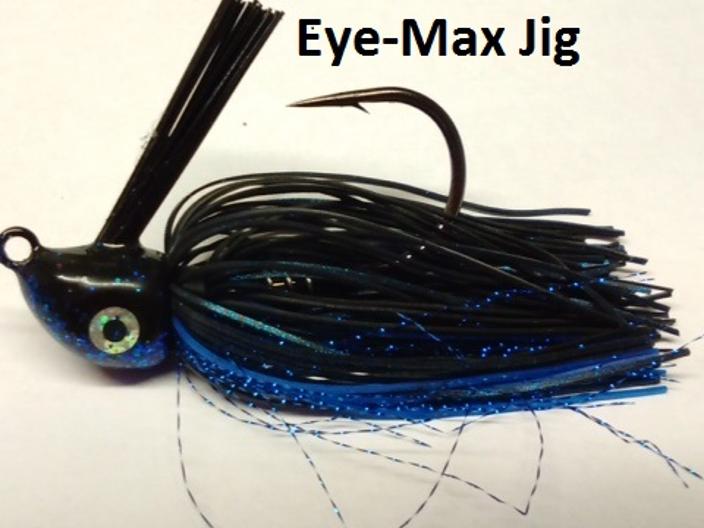 Eye-Max Jig
$3.95

The Eye-Max Jigs are the most effective Grass Jig Made, anglers from all over the country and around the world use the Eye-Max Jig for tournament success.
​Eye-Max Jigs are available in 3/4, 1 and 1 1/4 ounce sizes, and have a 5/0 Siwash Salmon Hook in Black Chrome.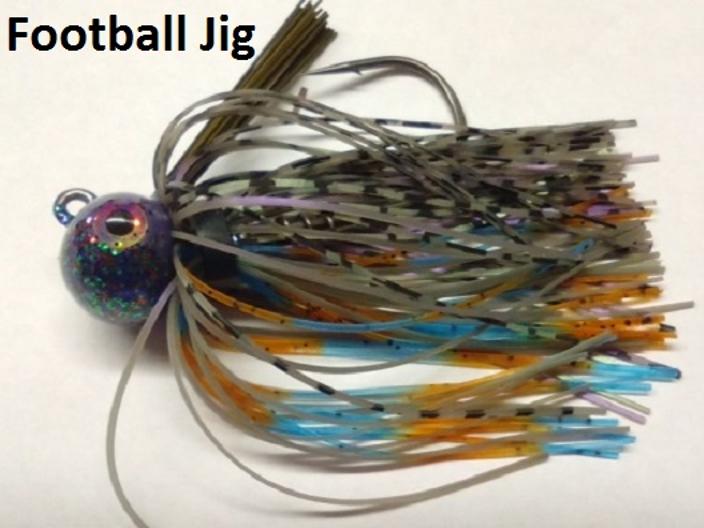 Oldham's Football Jigs
$3.75 
Football Jigs are available in 1/2, 5/8, 3/4, and 1 ounce, these Jigs also have 4/0 or 5/0 Gamakatsu Hook (Black/Nickel)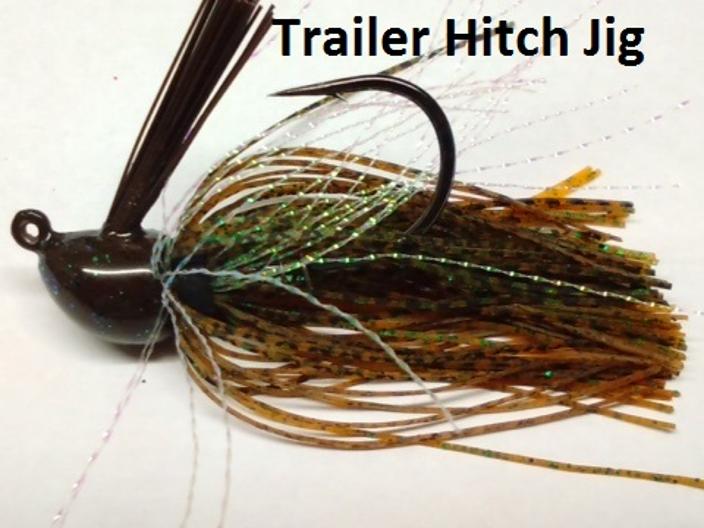 Trailer Hitch Jig
$2.85 
Trailer Hitch Jigs are available in 1/4, 3/8, 1/2, 5/8, 3/4, and 1 ounce, this jig has a special 5/0 Gamakatsu Flipping Hook (Black/Chrome) specifically designed and produced for Oldham Jigs.
There have been lots of 5 to 12 pound Bass caught on these Special Hook. I works equally well with light line, 25 pound Fluorocarbon and Braided lines. Many Lake Falcon and Sugar Lake Giants have come on this Jig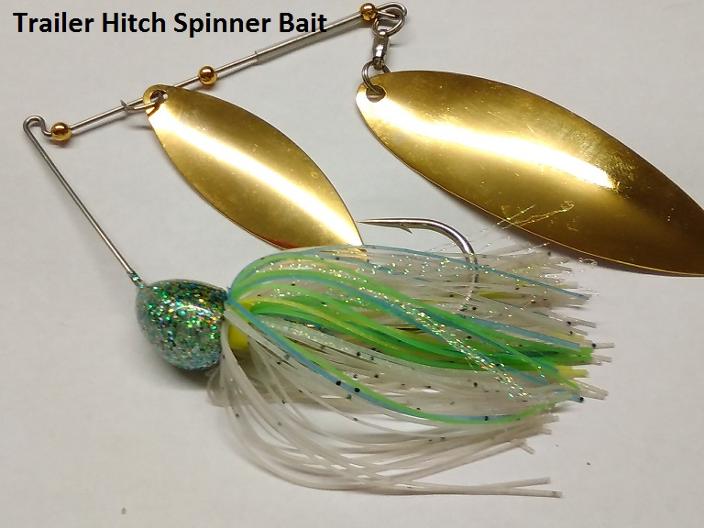 Trailer Hitch Spinner Bait
Cost varies based on size and blades
Trailer Hitch Spinner Baits are available in sizes 1/4 to 1 ounce. Several blade and skirt/head colors available, Please call Terry to discuss the style, colors and price for the bait you want.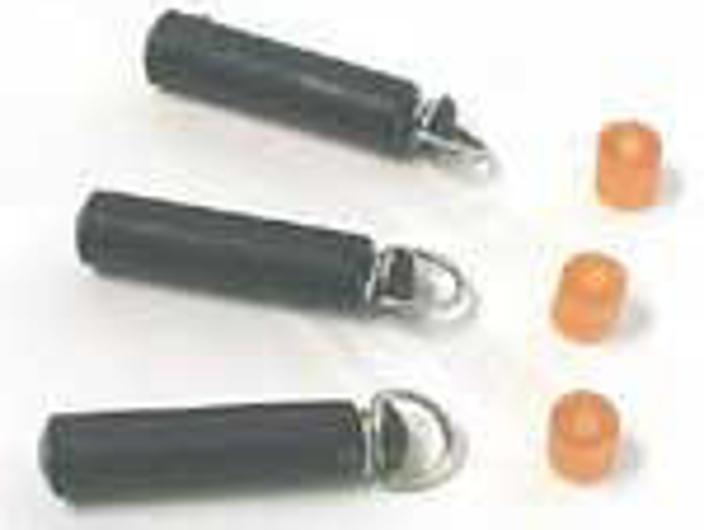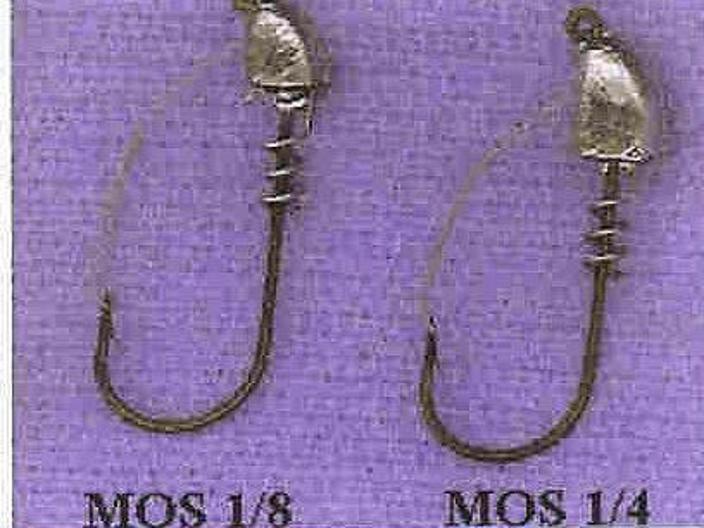 Oldham Unique Screw-Lock Jig Heads
Oldham's Screw-Lock Jig Heads
With Mustad Black/Chrome Hook $2.75
1/8, 1/4, 3/8 and 1/2    (3 Pack)      $2.75
With Gamakatsu Hook    $3.25
1/32, 1/16, 1/8, 1/4, 3/8 and 1/2 
Salt Water Models, No Weed Guard,
Mustad Hook     $2.55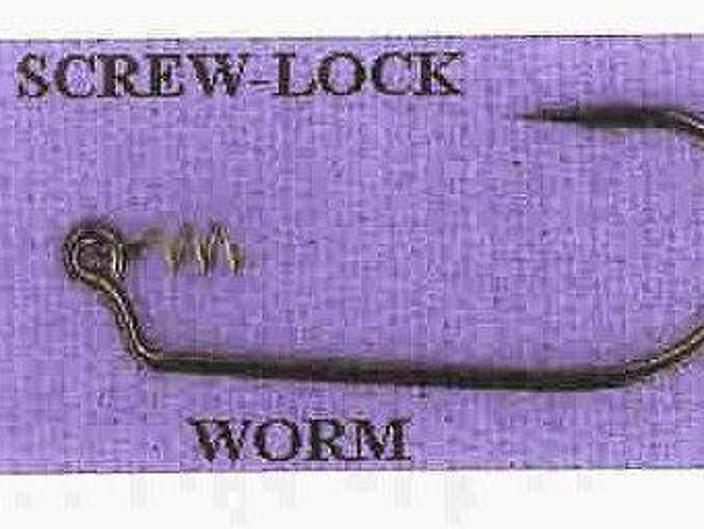 Screw-Lock Worm Hooks
​$0.65  
These 60 degree bent GAMAKATSU jig hooks are designed to make all other worm hooks obsolete,. Rigged properly, they make your favorite worm, or any plastic bait, hook fish as consistently as a jig. The SCREW-LOCK keeps the plastic in place, "no pulling down". so much heavier cover can be fished.
Works great on all types of plastic baits!!!
Jerk baits, Lizards, Worms, Tubes, Craw-worms, Flukes, Assassins, Grubs etc.
                    Good Luck Fishing!!!!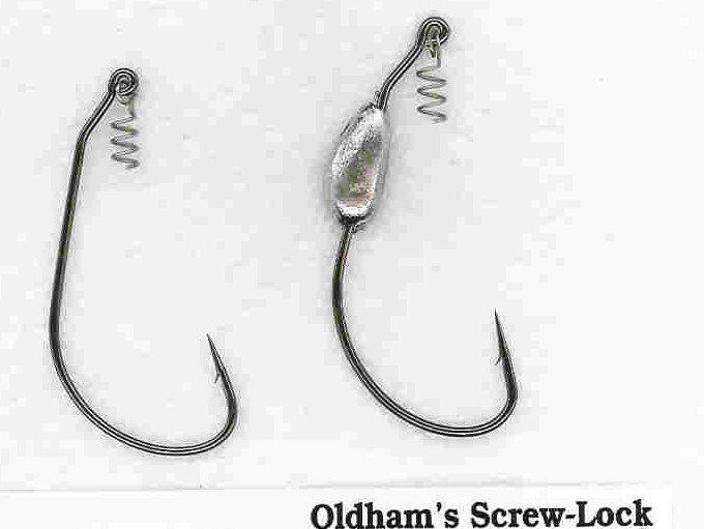 Swim Bait Screw-Lock
These weighted Mustad Hooks in 6/0, 7/0, 8/0 and 9/0 in weights from 1/8 to 1/2 $0.99 and non-weighted Hooks $0.75
Frog Sticker Hook available in 1/0, 2/0, 3/0, 4/0 and 5/0. These Hooks are perfect for the Frog Baits and Carolina Rigging Baits.
Same hook as the Swim-Bait Hook only in the smaller sizes. $0.60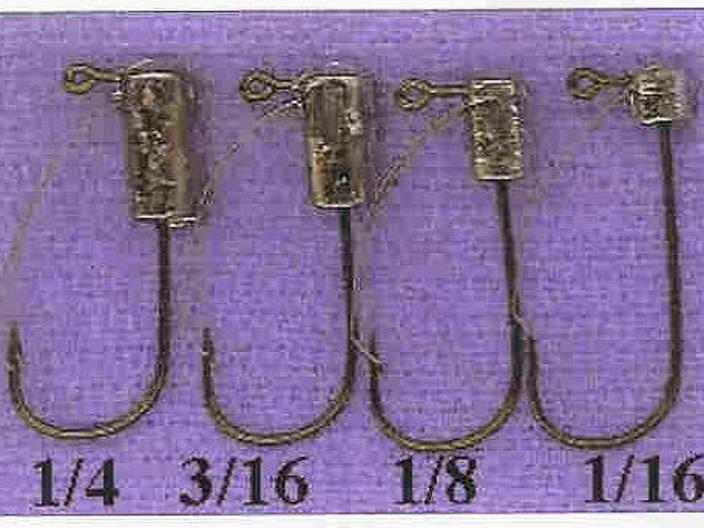 Oldham's Weedless Tube-Lure
                   WEEDLESS TUBE LURE $2.25
These jig heads designed by tournament pro, Terry Oldham and numerous other pro's, let you cast your tube lure into the brush, weeds, moss or under boat docks to catch those "turned-off", hard to catch fish. All sizes have a 3/0 Mustad Hook, and adjustable tension wire weed guard.
Rigging instructions on the package